Places in Kenya:
Kenya
Southern Kenya : Amboseli National Park (Southern Kenya | Tsavo National Park)
Central Kenya : Nairobi (Central Highlands | Masai Mara National Park | Mount Kenya) | Lake Nakuru National Park
Western Kenya : Masai Mara | Lake Victoria
North Kenya (Northern Kenya | Meru National Park | Samburu National Park) | Laikipia Plateau
South Kenya : Lake Naivasha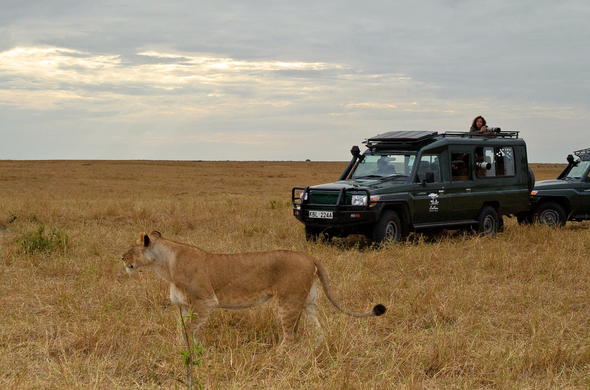 A fly-in Kenya safari is perfect for visitors to Kenya who have limited time, or would like to add on a few nights to an existing trip. This Masai Mara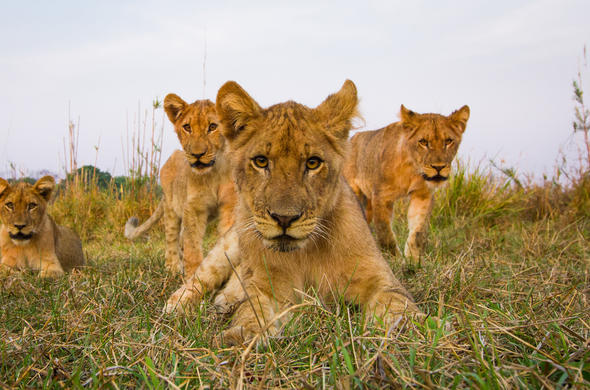 Game drives on this 3 day Masai Mara safari tour will allow you to search for game such as Lion, Cheetah, Elephant, Buffalo and more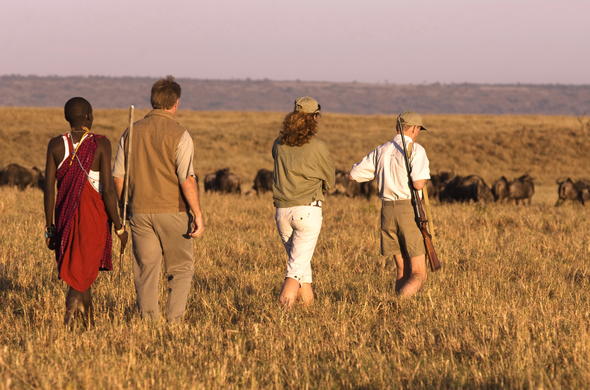 This Masai Mara Fly-In safari includes return flights, transfers, meals, superb game viewing in 4x4 vehicles with English speaking Kenya safari
Ngare Serian Camp is located in the Masai Mara in Kenya, and invites guests to experience a luxurious and authentic African safari.
Guests at Nyumbu Camp enjoy a simple and traditional Kenya safari lodge in the Masai Mara with uncompromising service and standards
Perfect for discerning travellers on a Kenya safari, Richard's Camp provides the highest level of comfort and excellent guiding in the Masai Mara
Clients will be able to explore some of the beauty that Kenya has to offer on this Africa safari tour to Aberdares National Park, Mount Kenya, Masai
Enjoy luxury Kenya accommodation at this world class lodge while being mesmerized by stunning views and excellent game viewing possibilities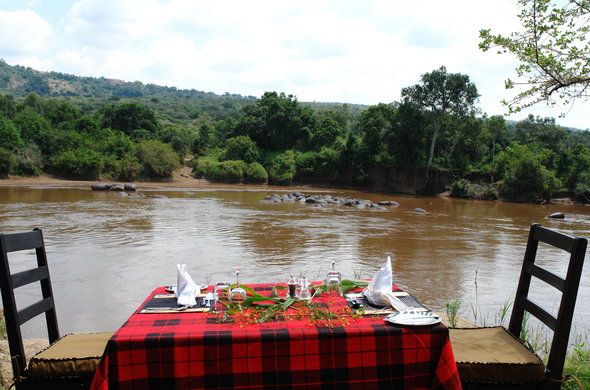 Clients will be able to explore some of the beauty that Kenya has to offer on this Kenya safari trip. Exciting game drives in the Masai Mara National Park
Rusinga Island Lodge, a family friendly Kenya lodge enjoys sunny days and warm nights for most of the year
Sabuk is an entrancing haven on the edge of the Laikipia plateau, overlooking the Ewaso Nyiro River and the plains of Laikipia towards Mount Kenya
Situated in the southern section of Masai Mara National Reserve, Salas Camp offers luxurious Kenya safari accommodation and memorable wildlife experiences.
Samburu Intrepids Lodge is famous as a pioneer of luxury camping in one of the world's last truly great wilderness areas. Samburu Intrepids Lodge will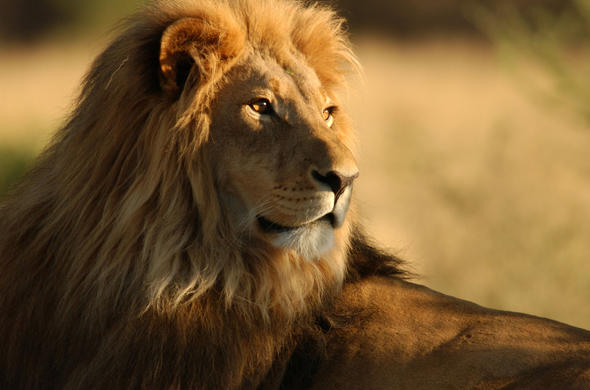 This Kenya safari tour starts combines accommodation with game viewing opportunities in Samburu Game Reserve, Mount Kenya and Masai Mara Game Reserve
Sand River Masai Mara offers epic Kenya safari game viewing adventures, paired with vintage luxury tented accommodation.
Just a couple of hours away from the hustle and bustle of Nairobi is Sarova Lion Hill Lodge on the edge of Lake Nakuru, for an easily accessible
Set in the richest and most diverse game reserve in Kenya, Sarova Mara Game Camp offers a true African experience in the heart of the Masai Mara Game Reserve
A stay at this Kenya safari lodge in the Maasai Mara will keep you satisfied in luxury accommodations and a programme of exciting game viewing
A stay at Saruni Wild is sure to be a memorable experience, created by a combination of rustic safari accommodation and a variety of game viewing
Siana Springs Tented Camp offers a unique and memorable safari experience in the celebrated and world-renowned Masai Mara National Reserve in Kenya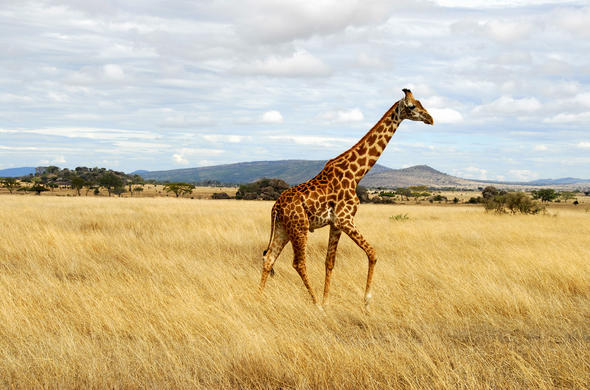 Kenya's four most popular game parks in the classic northern circuit. Excellent lodges with the last two nights in luxury tents in Kenya's best
This is a magical Kenya safari lodge within Amboseli National Park and a private game concession, Tortilis Camp is just a short flight away from Nairobi

Page: 2 of 2