Places in Tarangire National Park
Tarangire National Park is located in the Manyara Region of Tanzania, and is the sixth largest park in the country. The park is formed around the Tarangire River, which is the water supply for the abundance of local wildlife. The Tarangire National Park can be accessed by road or air transfers during a Tanzania safari.

Tarangire National Park is renowned for its large population of elephant and tree climbing lion. The fauna and flora of this park is unique, and on game drives wildlife such as zebra, wildebeest, buffalo, gazelle, impala and oryx are spotted. The birdlife of Tarangire National Park is nothing short of spectacular and birds such ostrich, hornbill and turkey can be spotted throughout the park.

Tarangire National Park accommodation in Tanzania is offered at luxury game lodges. Activities includes guided bush walks, game drives and community tour. See below for Tarangire National Park safari recommendations in Tanzania.

Tanzania
North Tanzania : Tarangire National Park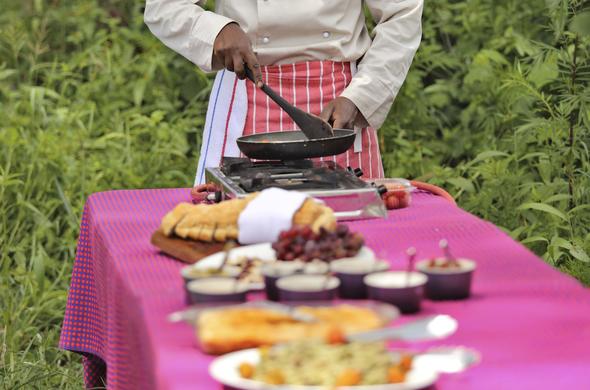 Get acquainted with the untouched wilderness on this 11 day classic Tanzania safari tour of Tarangire, Ngorongoro, Serengeti and Ruaha.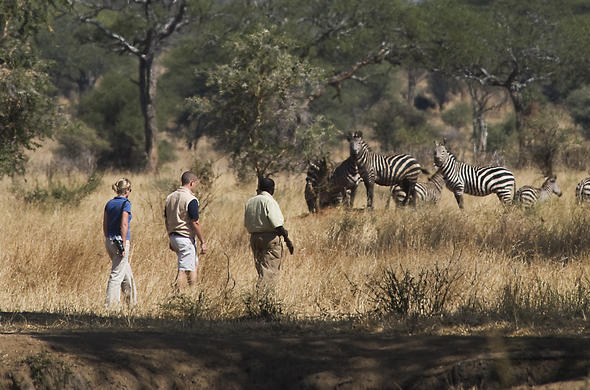 Migrate across the landscapes of Tarangire, Ngorongoro, Serengeti and Zanzibar on this extensive premier 12 day Tanzania safari tour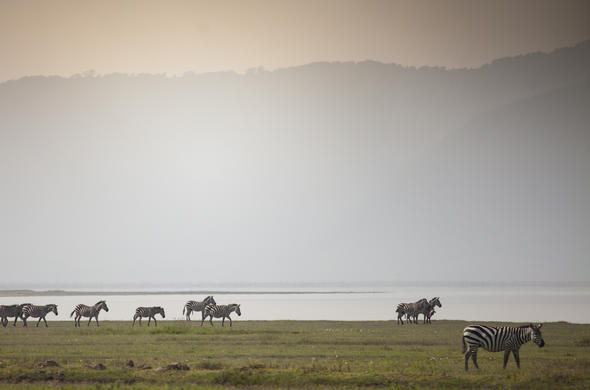 This Highlights of Tanzania Tour takes you on a nonstop 9 day flying adventure to the wildlife areas of Tarangire, Ngorongoro and Serengeti.
This Tarangire safari lodge operates in the dry season, the best time to view wildlife in Tarangire. Operated by solar lighting
Lake Burunge Tented Camp is situated only ten minutes away from Tarangire National Park on a concession area run by the local Maasai community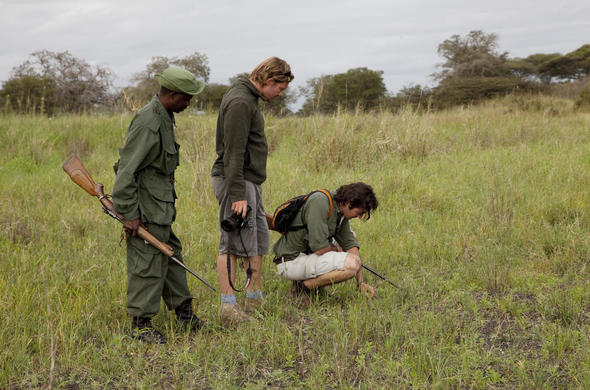 Combine traditional game drives with guided walks in the Serengeti, Tarangire and Lake Victoria and get the most from your safari in Tanzania.