Places in Arusha
Arusha is located in northern Tanzania, and is the capital of the Arusha Region. Arusha, dubbed the safari capital of Tanzania is a colourful town nestled under the humble peaks of Mount Meru and surrounded by lush coffee plantations, is the base from which most travellers visit Tanzania's renowned game reserves and is the busiest tourist centre on the mainland.

From dala-dala's cruising the streets, high rise buildings and shopping centres to the geological feature of Arusha National Park, this buzzing town has a variety of interesting sights from the forest fringes crater of Lake Duluti, local Meru villages, vibrant markets, aromatic food stalls and even an enlightening National Museum. Arriving by air into Arusha is a memorable one, as you are greeted with expansive views from above, of Mt Kilimanjaro, Mt Meru, the Blue Mountains and the Masaai plains.This large city is an excellent starting point for Tanzania safaris. This destination can divided into two sections, the vibrant city and a safari destination. Access to Arusha is by road or air transfers.

Arusha accommodation in Tanzania is offered at luxury lodges and camps. Activities in Arusha includes city tours, excursions to Arusha National Park, tours of the coffee plantations and walking safaris. See below for an authentic Arusha safari in Tanzania.

Tanzania
Arusha : Arusha National Park | Arusha Town

The grace and romance of 'old-plantation style' is embodied at Arusha Coffee Lodge, and you can expect the highest standard of tour accommodations. It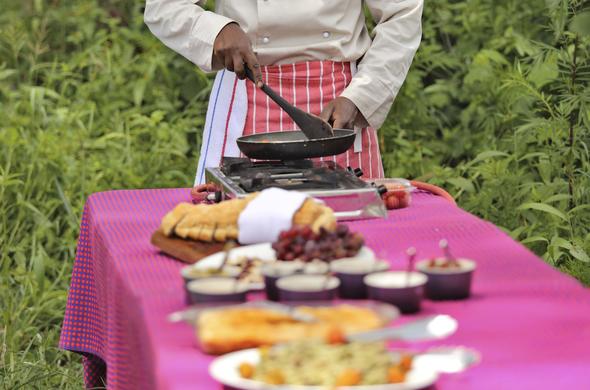 Get acquainted with the untouched wilderness on this 11 day classic Tanzania safari tour of Tarangire, Ngorongoro, Serengeti and Ruaha.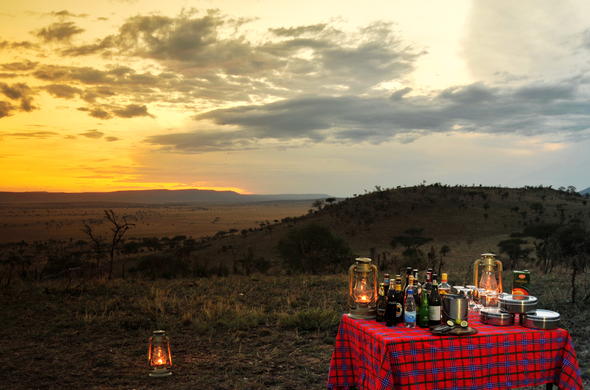 Spend 5 days on an unfiltered Tanzania safari tour of the Arusha, Serengeti and Ngorongoro regions while being comforted in luxurious tented safari suites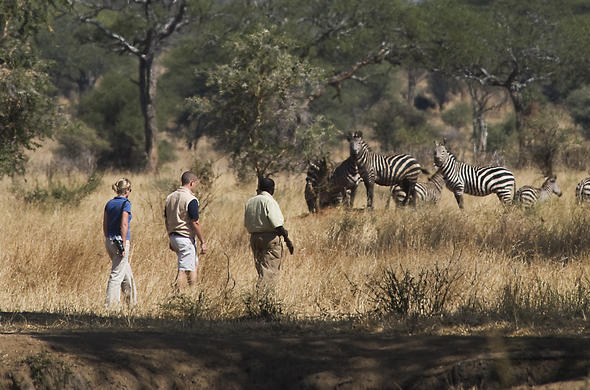 Migrate across the landscapes of Tarangire, Ngorongoro, Serengeti and Zanzibar on this extensive premier 12 day Tanzania safari tour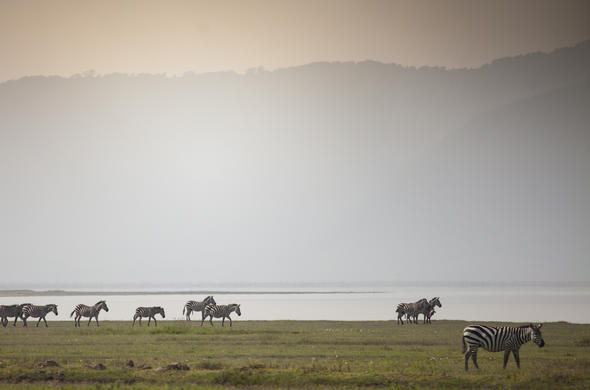 This Highlights of Tanzania Tour takes you on a nonstop 9 day flying adventure to the wildlife areas of Tarangire, Ngorongoro and Serengeti.
Gaze into views of Mount Meru as you occupy your private veranda at Legendary Lodge. The lodge is located on a coffee farm just outside Arusha, Tanzania
The Olasiti Lodge is ideal as part of a Tanzania safari as it is situated in a quiet area in Arusha. It is a perfect one night stop after a long
Enjoy a safari in Tanzania designed for a multi-generation family adventure. Stay in exclusive use Serengeti camps that allow the whole family to share in nature experiences and create lasting memories together.
The Arusha, formerly known as the New Arusha Hotel...luxury for the discerning traveler...Arusha Hotel has undergone extensive renovation...Arusha is the only 5 star hotel in town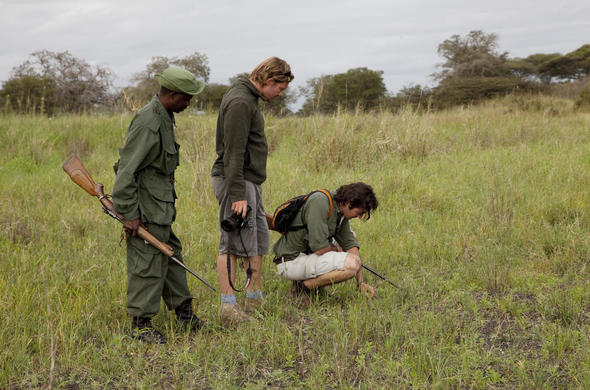 Combine traditional game drives with guided walks in the Serengeti, Tarangire and Lake Victoria and get the most from your safari in Tanzania.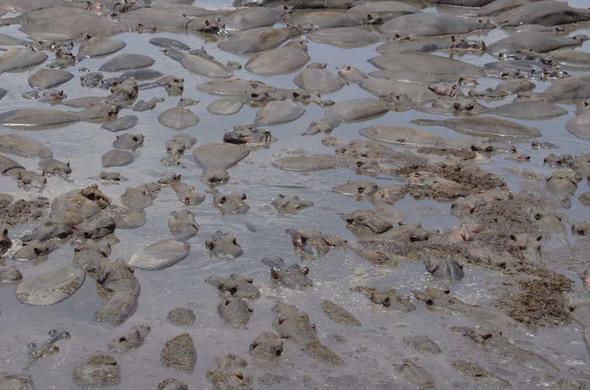 This classic 11 day tour of Tanzania is perfect for a seasoned traveller seeking a wild adventure in Ruaha, Katavi National Park and Lake Tanganyika