Places in Selous Game Reserve
Selous Game Reserve is located in the southern section of Tanzania, and is one of the biggest wildlife parks in the country. The the expansive Selous Game Reserve almost stretches into the Serengeti and this large wildlife sanctuary can be accessed by road or air transfers.

The stunning backdrop of riverine and lush vegetation sets the scene for an unforgettable African safari in Tanzania. Selous Game Reserve is home to lion, leopard, wild dog, buffalo, giraffe, eland, hyena, sable, hippo, crocodile, kudu, baboon, wildebeest, zebra and impala.

Selous Game Reserve accommodation is offered at Tanzania safari lodges. Selous Game Reserve activities include boating safaris, wildlife game drives and bush walking. See below for Selous Game Reserve safaris in Tanzania.

Tanzania
Southern Tanzania : Selous Game Reserve

The Selous Game Reserve is a unique Tanzania safari environment; a vast wildlife area of forests around the lagoons, and lakes of the Rufiji River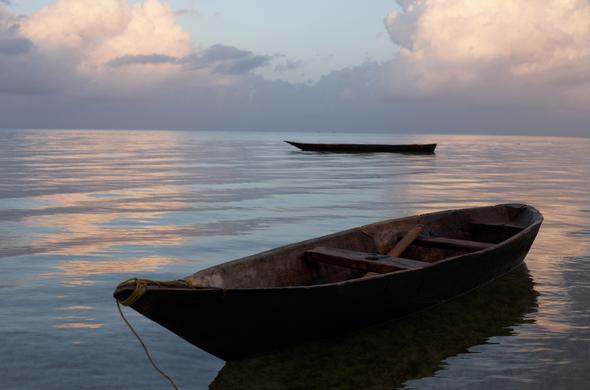 Remote, rugged, untamed, filled with a multitude of wild animals and exquisite scents, this aptly describes this Tanzania bush and beach safari.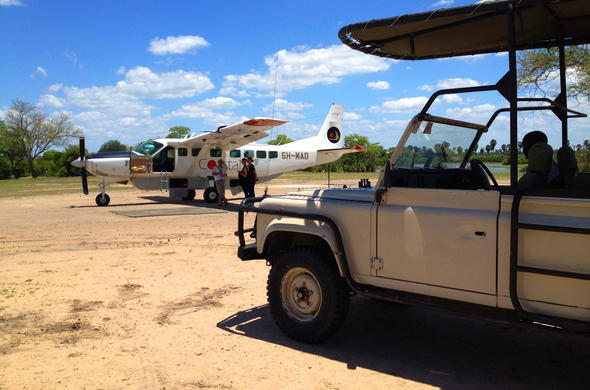 Take the trail less travelled as you venture into the remote wilderness of the Selous, Ruaha and the Tanzania coast on this classic 10 day Tanzania tour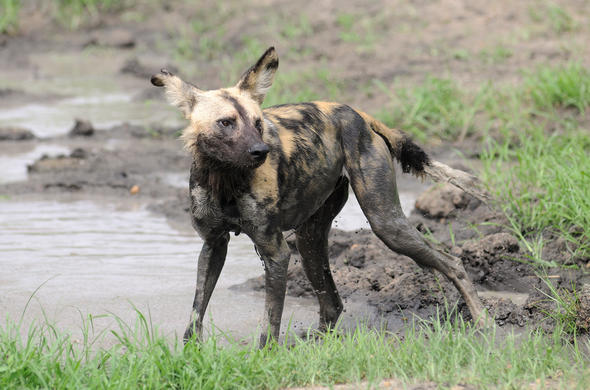 Spend 12 days uncovering Tanzania's hidden utopias as you embark on this rustic tour of the less travelled paths of Selous, Mikumi, Ruaha and the Mufindi Highlands.
Sometimes you just want to escape the world and be surrounded by nothing but beauty and luxury, or share a vacation solely with family or just close friends, then Kiba Point, in the Selous Game Reserve, ticks all the boxes.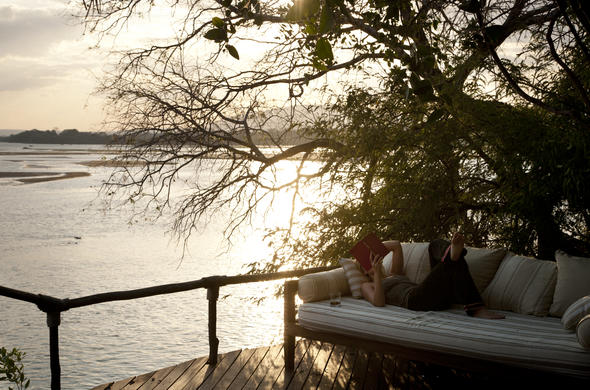 Bush walks, boat safaris and game drives are all included in this classic 4 day Tanzania Safari set in the largest and oldest game reserve in Africa, the Selous Game Reserve
Wild, romantic, elegant and secluded, the perfect Honeymoon escape, spend 10 days visiting some of Tanzania's remote bush and serene beach hideouts that will exceed your wildest expectations