Places in Serengeti National Park
The Serengeti National Park, proclaimed the 7th wonder of the world, is the largest and most popular park in Tanzania and is renowned for its spectacular wildebeest and zebra migration. Serengeti National Park is teaming with stunning wildlife and it is thought that over 3 million large mammals cross the plains for fresh grazing areas. From May to July you can witness the annual great migration of millions of Zebra and Wildebeest in search of water and forage as the seasons change. However, the rest of the year the park is still one of the most prolific areas for exceptional game viewing. The vast and wonderful park can be accessed by road or air transfers.

The park is home to abundant predators - a high density of cheetahs on the south eastern plains, solitary leopards along the Seronera river and lions predating the open plains. All three jackal species occur, as well as the Spotted Hyena. Apart from the wildebeest and zebra migration, an abundance of crocodile can also be spotted in the park. Wildlife that freely roam the Serengeti National Park includes elephant, rhino, lion, leopard, buffalo, giraffe and cheetah. The Serengeti National Park is home to over 500 species of bird that includes ostrich, crowned crane, martial eagle and secretary bird. The endless expanse of space, specie diversity and ecosystem variety make this a once in a life time Tanzania safari experience.

Serengeti National Park accommodation is offered at luxury Tanzania safari lodges. Activities in Serengeti National Park safaris includes game drives, excursions to witness the migration, village tours, microlight flights and bush walking safaris.

Tanzania
North Tanzania (Ngorongoro | Serengeti National Park)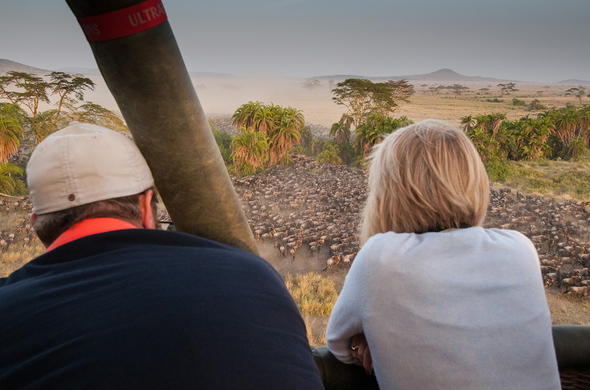 Enjoy a Serengeti balloon safari, champagne breakfast, game viewing and more. Make a memory to last on your Tanzania safari vacation package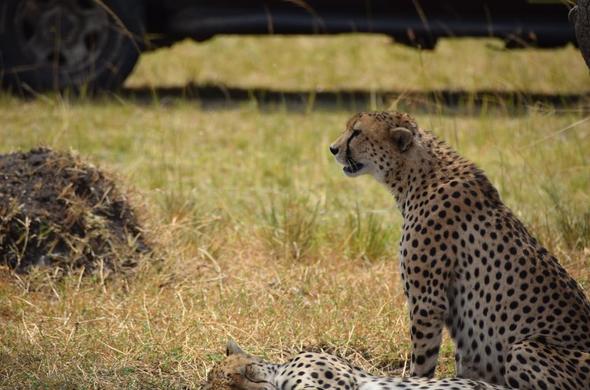 Spend 5 days roaming the vast plains of the Serengeti National Park in an authentic Tanzania safari experience on this classic tour ideal for couples and nature lovers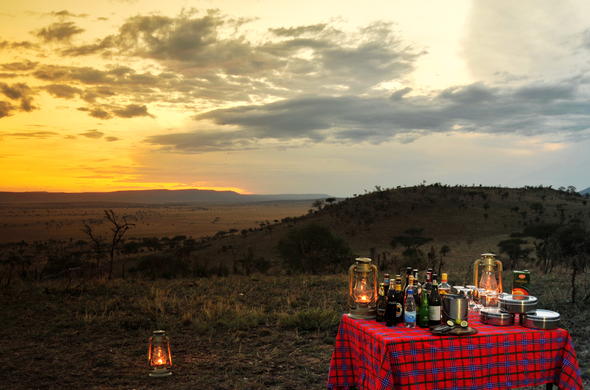 Spend 5 days on an unfiltered Tanzania safari tour of the Arusha, Serengeti and Ngorongoro regions while being comforted in luxurious tented safari suites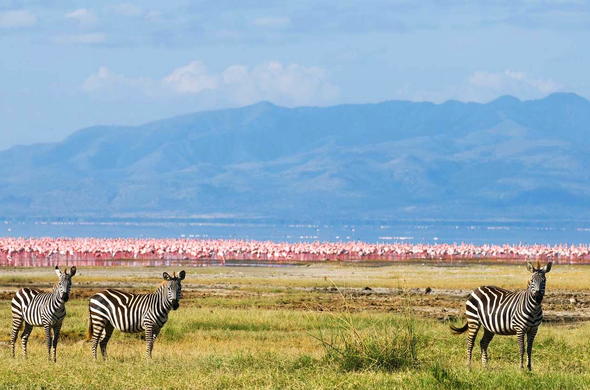 Spend 7 days in Tanzania's best game viewing spots of Manyara, Ngorongoro and the Serengeti on this premier Tanzania safari tour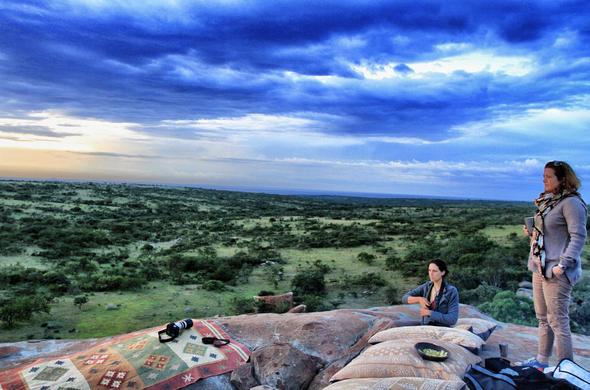 An 8 day safari following the Great Migration trail in the Masai Mara Game Reserve in Kenya and the Serengeti National Park in Tanzania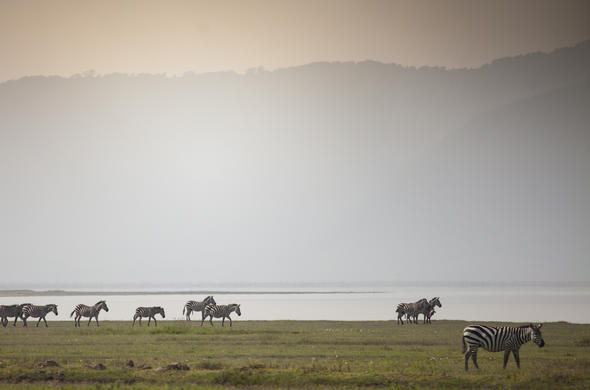 This Highlights of Tanzania Tour takes you on a nonstop 9 day flying adventure to the wildlife areas of Tarangire, Ngorongoro and Serengeti.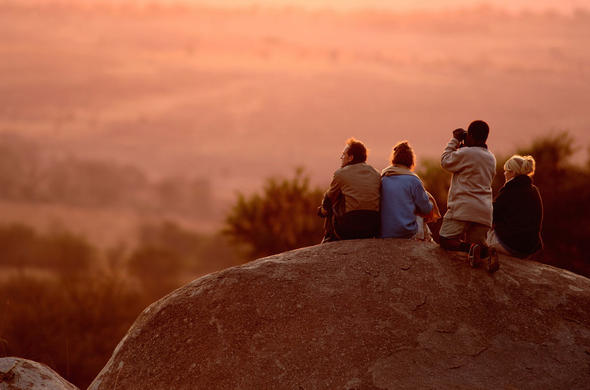 Discover fascinating traditions of the Maasai culture and experience an age-old way of life. Visit Tarangire, Ngorongoro Crater and the Serengeti on this colourful Tanzania Safari
Perfectly situated in a cluster of kopjes, Sanctuary Kusini Tented Camp is a permanent Tanzania safari tented camp which blends in beautifully into the
For the best encounters with thousands of wildebeest and zebra, your stay at Sanctuary Serengeti Migration Camp will exceed your expectations
Enjoy a safari in Tanzania designed for a multi-generation family adventure. Stay in exclusive use Serengeti camps that allow the whole family to share in nature experiences and create lasting memories together.
Serian Serengeti Mobile is located in Serengeti National Park and accommodates guests in exclusive and comfortable tents for a Tanzania safari.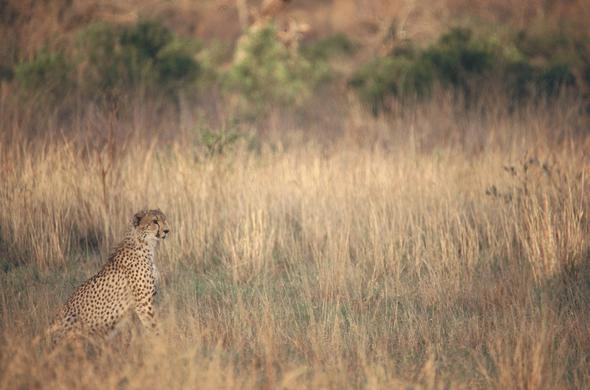 Get an authentic safari tour of the Serengeti as you experience the Tanzanian wilderness in its most unspoiled form in this 4 day deluxe tour