Tanzania Safari Guide | Zanzibar Island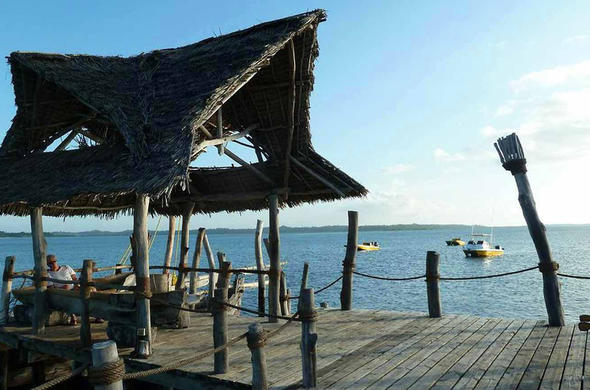 Zanzibar Island is renowned for its beaches and historical attractions depicting the slave trade and the great trading routes of the east coast of Africa.
Renowned for its incredible array of wildlife Tanzania is also well known for historical Zanzibar. Although often considered a country in its own right Zanzibar has played a part in the history of Tanzania for centuries.
From the days of the slave traders where slaves that were brought from the mainland were auctioned before being sent away to distant shores to the present where visitors flock to the island for a beach holiday, Zanzibar has stood the test of the centuries.
Spice Scented Island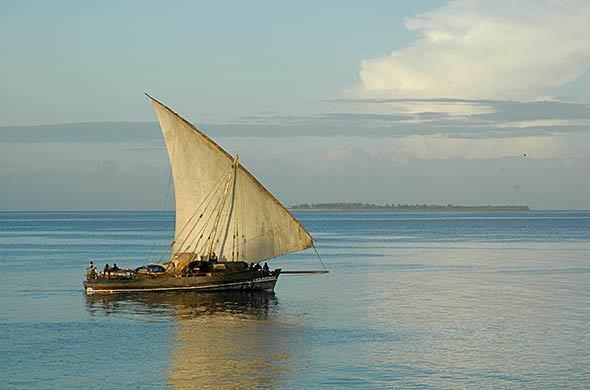 Also known as the Spice Islands for its history of spice cultivation the island is infused with the scent of spices, in particular cloves, adding to its allure.
Zanzibar, or Unguja Island, is part of the greater Zanzibar archipelago that also includes the island of Pemba and it is here that some of Africa's most beautiful beaches are found. Although usually combined with a wildlife safari Zanzibar is a holiday destination in its own right.
Highlights of Zanzibar
Depicting History of east coast - Zanzibar played a huge role in the trade of the past along the East Coast of Africa
Slavery and its aftermath - The slave trade from Africa played out along the East Coast as just much as the West Coast of Africa
Range of Accommodations - Zanzibar has accommodation for every style and budget